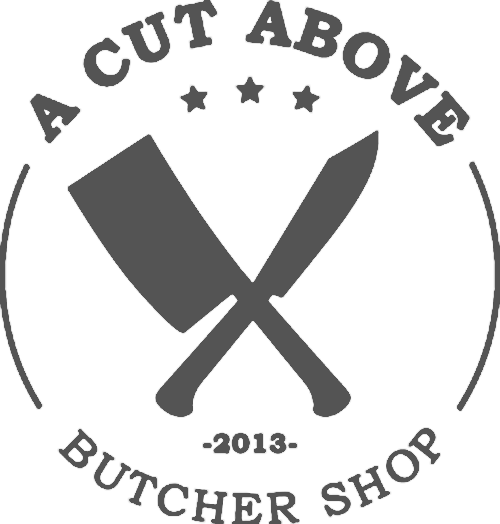 CALL: 310-998-8500
2453 Santa Monica Blvd
Santa Monica, CA 90404
SHOP HOURS:
Tues - Sun | 10 am - 5 pm
Mon | CLOSED
(First Tues of the month - CLOSED)
​
PANTRY ITEMS
One dozen large Organic Free Range eggs, one pound unsalted butter, half gallon whole milk, kale, Romaine lettuce, Roma tomatoes, Idaho Potatoes, Yukon potatoes, caulifower, cabbage, squash (butternut or spaghetti), red and yellow onions, white corn tortillas (5 dozen/pack), apples, oranges, carrots and bell peppers. *Some items may change without notice due to availabillity and seasonal changes.
1 dozen Large Organic Free Range Eggs
One pound unsalted butter
Maldon Sea Salt Flake Grinder - Refillable and adjustable
Maldon Peppercorn Grinder
Maldon whole black peppercorn grinder - Refillable and adjustable
Left Coast Food Works - Smoked Sea Salt
Smoked Sea Salt from Chef Blair of Left Coast Food Works based in Santa Monica, California
Chef Blair's BBQ Red Eye Rub
Santa Monica local Chef Blair's custom spice blend for waking up pork roasts, ribs, thick cowboy steaks, burgers or whatever else you might try it on.
8 oz Grated Parmesan Cheese
8 oz Point Reyes Blue Cheese Crumbles
8 oz Sliced Sharp Cheddar Cheese
8 oz Sliced Provolone Cheese
Please reload