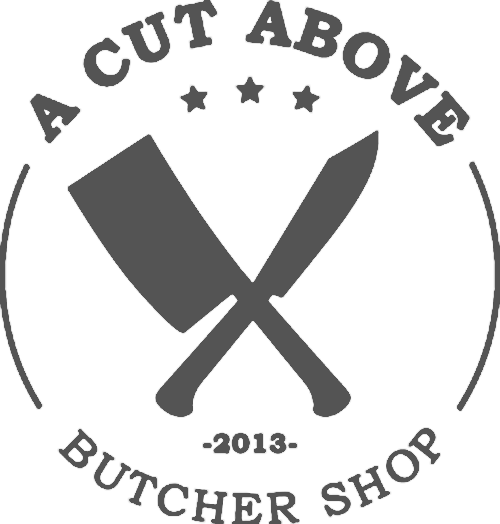 CALL: 310-998-8500
2453 Santa Monica Blvd
Santa Monica, CA 90404
SHOP HOURS:
Tues - Sun | 10 am - 5 pm
Mon | CLOSED
(First Tues of the month - CLOSED)
​
Eddy Shin has been a chef for over 20 years. He spent 5 years as Executive Chef just down the street at Primitivo Wine Bistro. He earned his stripes at Nick & Stef's Steakhouse in Downtown Los Angeles while spending seven years with the famed Patina Group under Joachim Splichal.
A self-taught chef and butcher, Eddy specializes in global cuisine and was featured on History Channel's "Modern Marvels" episode "The Butcher" for his expertise in dry aging. He also spent time at the famed Fleisher's Grass-Fed & Organic Meats in Kingston, NY.
Eddy has the rare combination of being an acclaimed chef and butcher and is now excited to be applying his skills at his own new venture, A Cut Above Butcher Shop.
"I believe in using quality ingredients. You can't make chicken soup with chicken poop.

"
-Eddy Shin
EDDY SHIN - BUTCHER & CHEF