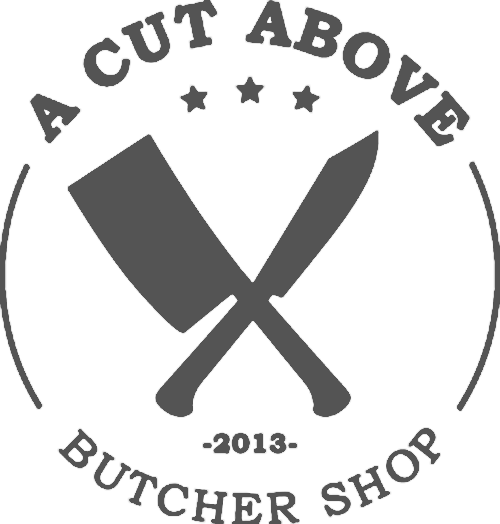 YOUR LOCAL WHOLE ANIMAL BUTCHER SHOP
WE BELIEVE IN

THE FINEST ALL NATURAL MEATS & POULTRY, FRESH LOCALLY GROWN INGREDIENTS AND FRIENDLY, NEIGHBORHOOD SERVICE.
In our effort to serve the community better during these very uncertain times we have made the following updates to our methods of operation:
​
-We are not accepting In Store Walk-Ins
-We are not accepting Cash Transactions (we prefer card information over the phone)
-Orders will be accepted only via phone (no voice mail orders nor emailed orders please) and you will be assigned a half hour time slot for a no contact back parking lot pick up
-Same Day orders may not always be available due to volume
​
PICK UP AREA is in our back parking lot directly behind the shop
-Enter the alley from Chelsea Ave. (cross street west of the shop)
-Take the alley all the way back past the green gates
-Please stay in your car, call 310-998-8500
-Open your truck, leave a window open or unlock your back door
-Please consider the follow when you come to pick up:
*PLEASE be wearing a mask
*Please be courteous to our neighbors, residential & commercial as the back alley is used by all
*If you are on foot, please do not approach the back door and maintain a 6 ft social distance
​
We are a whole animal butcher shop with a wide variety of products/cuts. All inquiries regarding product availability or current pricing will be handled through our phone lines during business hours. At this moment we do not have an online "menu" of our butchered cuts of meats, as pricing and availability fluctuates quite frequently.
Sign up below for our Tuesday Butcher's Bulletin for specials, new products, recipes, and cooking ideas.
Speciality Sandwiches & Butcher's Specials
​
Order Online & Pick Up
​
Tuesday - Saturday

|

11 am - 4 pm
​
Butchered Meats
​
Call Ahead, add menu items at the time of your order
​
Tuesday - Sunday

|

10 am - 5 pm
​
2021
Hours of Operation
​
TUESDAY - SUNDAY | 10 am - 5 pm
​
MONDAY | CLOSED
​