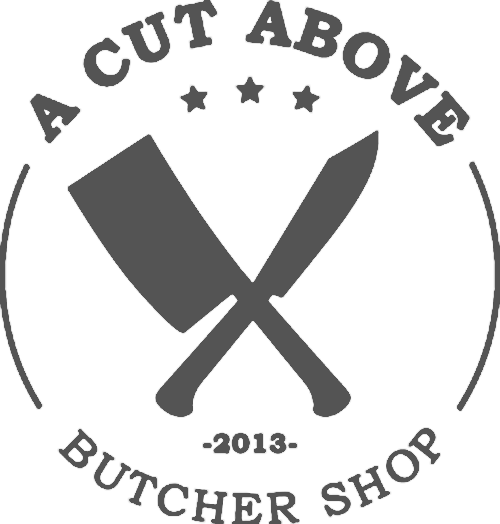 YOUR LOCAL WHOLE ANIMAL BUTCHER SHOP
WE BELIEVE IN

THE FINEST ALL NATURAL MEATS & POULTRY, FRESH LOCALLY GROWN INGREDIENTS AND FRIENDLY, NEIGHBORHOOD SERVICE.
THANK YOU ALL!!!

We are so overwhelmed with your orders for this week that we have hit our capacity!

We will be suspending any new orders and will not be able to accommodate same-day ordering.

If you have already placed your order, thank you!

Please take into account the following information when you are coming to pick up:

PICK UP AREA is in the rear of the shop. Enter the alley from Chelsea AVE.

-PLEASE be wearing your mask!
-Please check in with our employee outside they will be there to help you park & maneuver in our tight space
-Our back alley supports other businesses & residents please be mindful as you are pulling through
-If you find that the alley is too crowded please look for parking and walk over (if you are able to) & keep your social distance!
-Please have ready your order number and full name that the order was placed under
-Please try to arrive in the time frame that we gave you when you placed your order

THANKSGIVING WEEK HOURS:

MONDAY Nov. 23 | 10 am - 7 pm
TUESDAY Nov. 24 | 10 am - 7 pm
WEDNESDAY Nov. 25 | 10 am - 7 pm
THANKSGIVING | CLOSED
FRIDAY Nov. 27th | CLOSED
SATURDAY Nov. 28th | 10 am - 5 pm
SUNDAY Nov. 29th | 10 am - 5 pm

Thank YOU this Thanksgiving!
Your Butchers
​
310-998-8500
Thank you for all your orders during this pandemic!
We appreciate that you and your families have chosen to support our little meat shop during these uncertain times.
We will do our best to keep you updated as we adapt to this changing world.