WE BELIEVE IN

THE FINEST ALL NATURAL MEATS & POULTRY, FRESH LOCALLY GROWN INGREDIENTS AND FRIENDLY, NEIGHBORHOOD SERVICE.
YOUR LOCAL WHOLE ANIMAL BUTCHER SHOP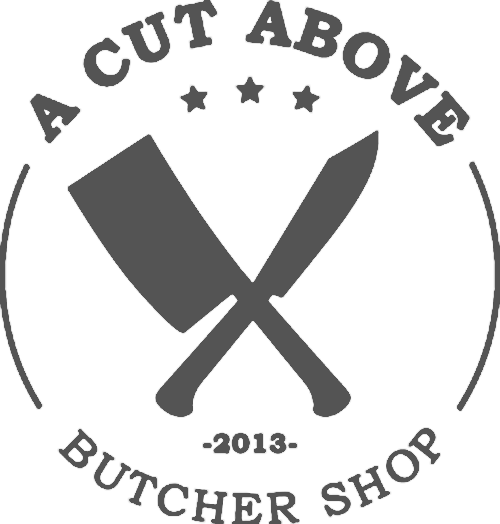 Operations During Covid-19
In our effort to serve the community better during these very uncertain times we have made the following updates to our methods of operation:
-We have suspended our Sandwich/Hot Menu indefinitely.
-We are offering our butchered cuts of meats and select cold case deli items
-We are not accepting In Store Walk-Ins
-Orders will be accepted only via phone (no voice mail orders nor emailed orders please) and you will be assigned a half hour time slot for a no contact back parking lot pick up
-We are not accepting Cash Transactions (we prefer card information over the phone)
ORDERING HOURS:
Monday | CLOSED
Tuesday - Sunday | 10 am - 5 pm
PICK UP HOURS:
Wednesday - Sunday | 10 am - 5 pm
Same day orders may not always be available due to volume/demand
Thank you for all your orders during this pandemic!
We appreciate that you and your families have chosen to support our little meat shop during these uncertain times.
We will do our best to keep you updated as we adapt to this changing world.